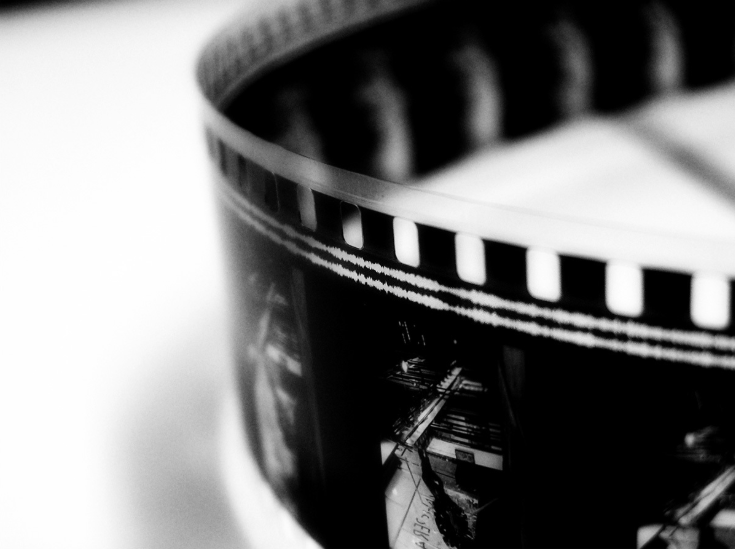 WELCOME TO CREATIVE ARTS USA
COMPANY DESCRIPTION
The customer is the #1 focus for the entire company. Here at Creative Arts USA, we provide strategic consulting to help our clients communicate their messages to their audiences: customers, investors, analysts, the press, distributors, resellers and employees. We help our customer by designing the necessary and effective digital content, which includes: web design, sound design, graphic design, photography, and everything needed to provide a full media presence.
MISSION STATEMENT
Our mission is to help small, medium and large businesses and organizations with their graphic, visual, and audio communication needs. We believe in visual branding that will work in conjunction with our clients corporate core values and ethics. Our diversity and wealth of experience, combined with our abundant creativity, ensure our clients receive a professional and reliable service with the best possible end product to represent their business. We believe that people (not technology) are the key to our success. We are dedicated to continuously providing our clients with the best e-Business and web-based services possible. We will work in conjunction with our clients towards a common goal of the media project. We will always treat our customers, business partners, and colleagues with courtesy and respect. No prejudices are permissible. We will gain the respect of others through example. We will provide Internet solutions for all of your business needs, no matter how large or small. We will continue to strive and deliver value in our service, and to understand all of our clients needs.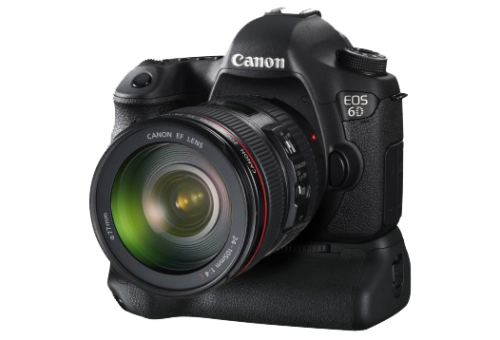 Photography
Content is obviously essential, but…it is the images you select that assist in balancing text, making it more readable. Great images possess a purpose, drawing in the casual internet surfer. If anything, a compelling image persuades the surfer to be interested, and stay interested, in your product. And despite the fact that textual content is essential, a website without images will not attract much traffic.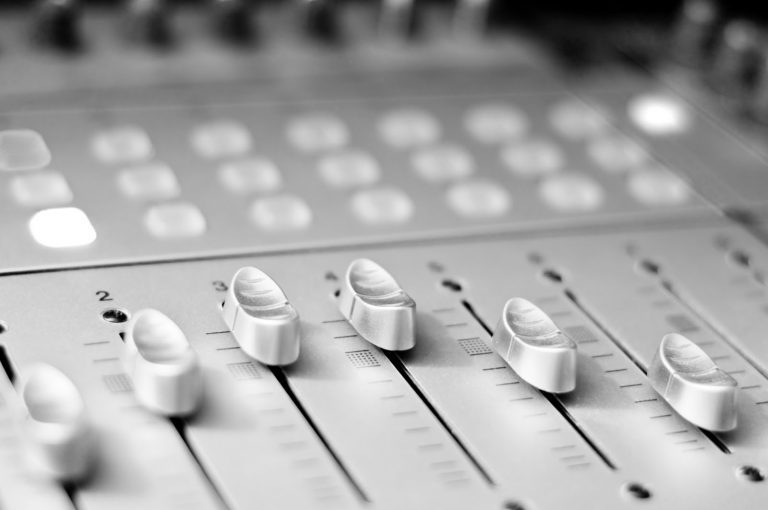 Sound Design
One of the major differences between an amateur and a professional media is the quality of audio, so we pay extra attention to audio equipment, external recording devices and mixers. Most people are not attuned to notice good quality audio nor should they, but everybody can recognize when they hear bad audio. We are specially trained to hear the things that our clients may not.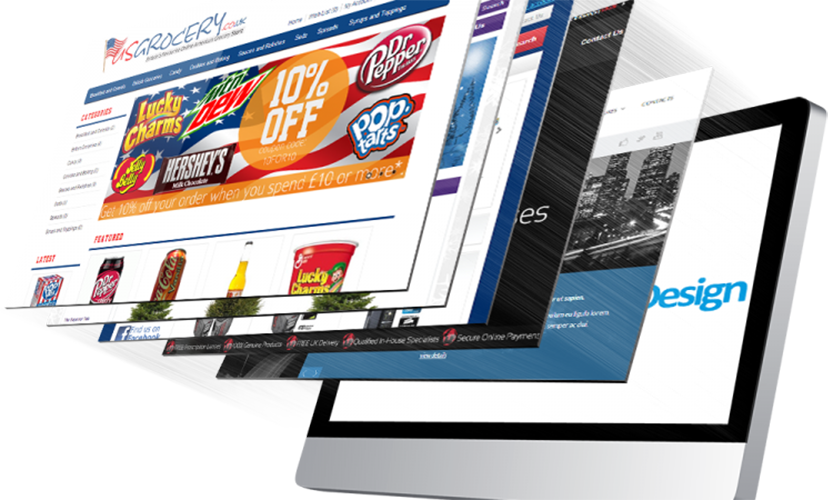 Web Design
Your website is your gateway to hundred of millions of potential customers, and businesses with a strong website will stand out. However, website design is more challenging than ever before, and an experienced team is needed to bring your vision online. During our initial 30 minute free consultation, We will work with you to help define your company's needs.