Photography Fee:
$200.00 for the first 2 hours.

Each additional $75.00/per

(Wedding Prices are not included)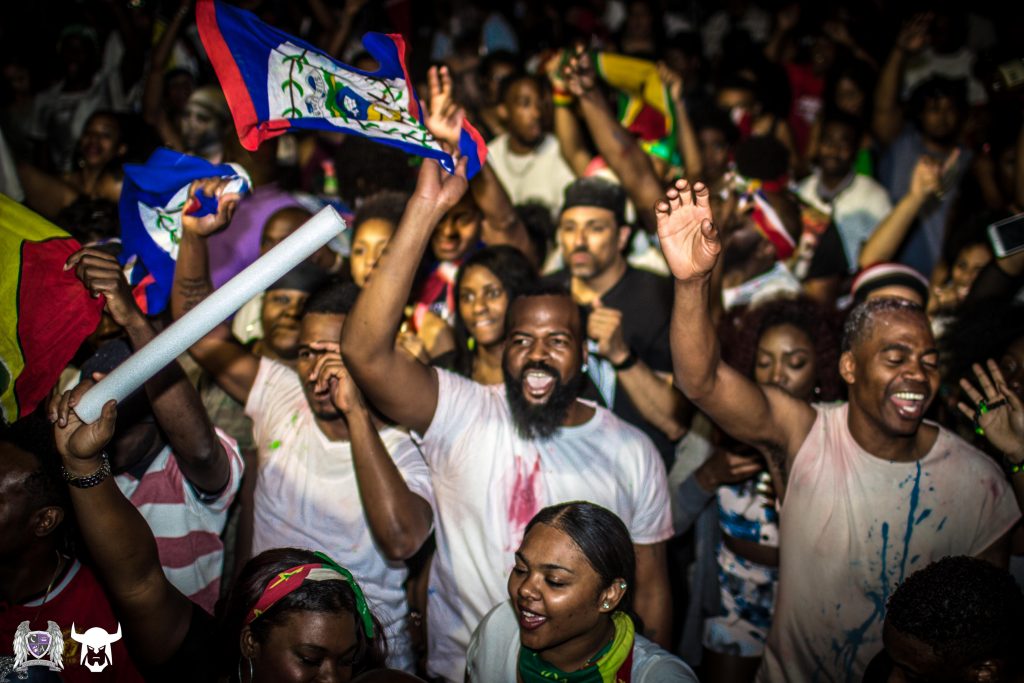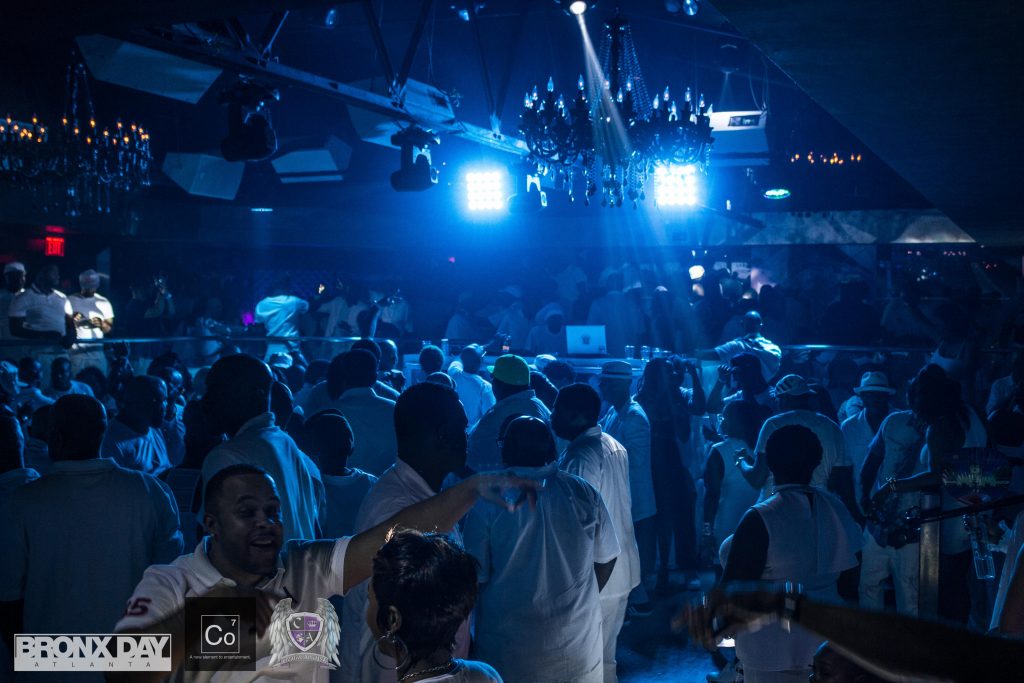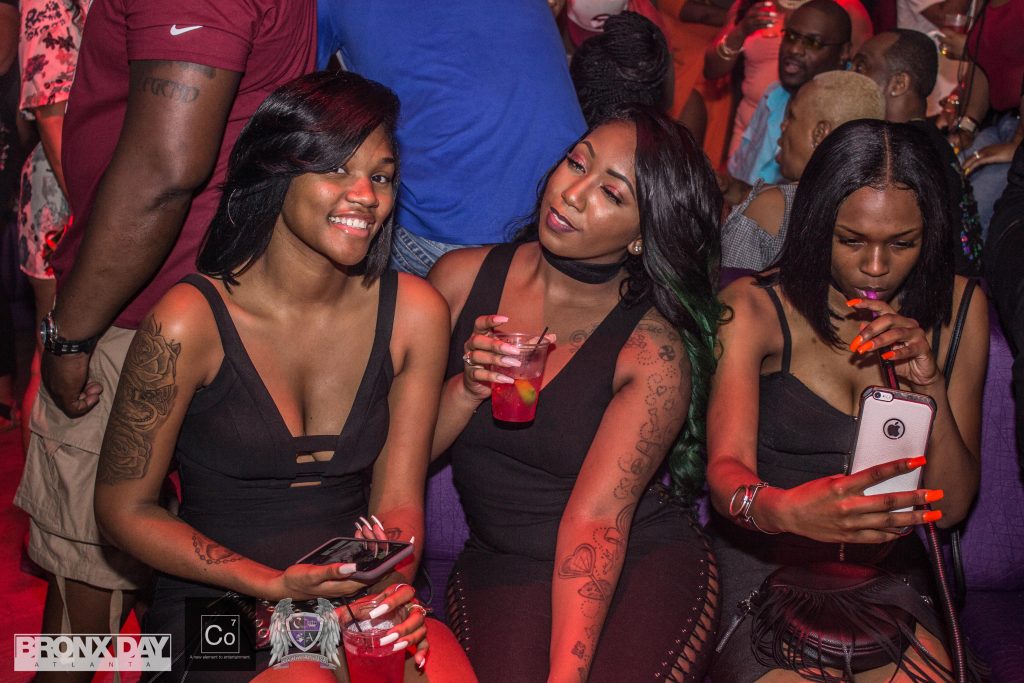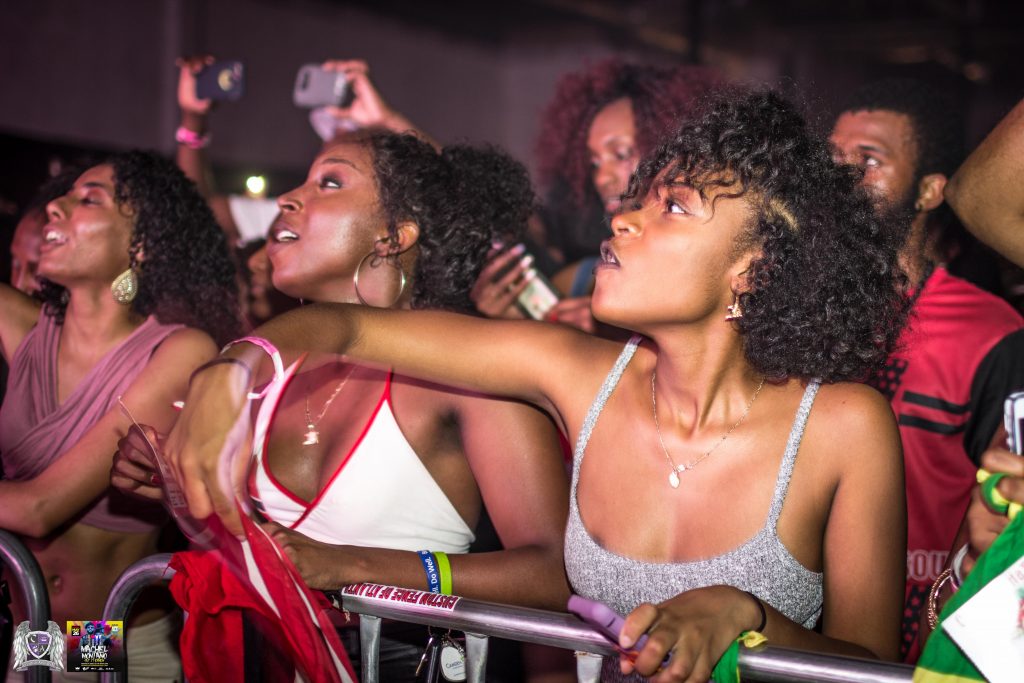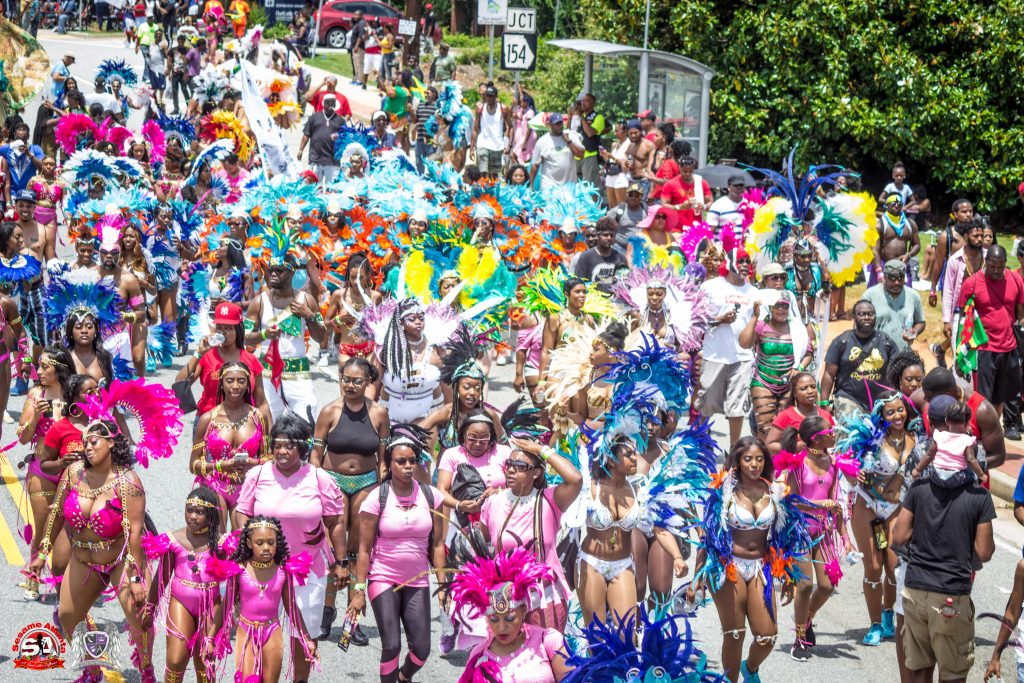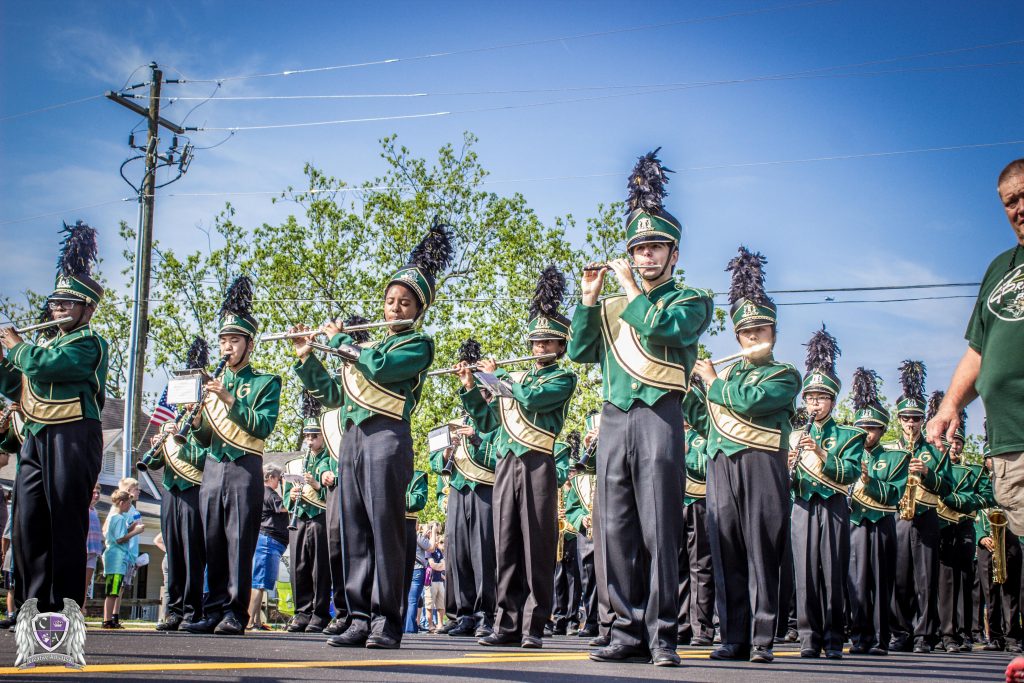 The customer(s) will receive a preview file in which all of the photographs are represented with an accompanying file number. Any additional prints that are desired may be ordered at an additional cost (based on size).